NEED A CONTRACTOR
We are concrete design consultants and installers of epoxy concrete flooring, overlays, sealers and floor maintenance. Serving Washington DC, Maryland and Virginia.
Washington DC, Maryland & Va.
Commercial and Residential Decorative Concrete Coatings, Polishing and Design. We have been in business for over 40 years. We can help you choose and install the right system of any size.
Contact Us
O & E Concrete
(410) 461-9445

Metrocrete – Commercial and Residential Concrete in Washington DC, Maryland and Virginia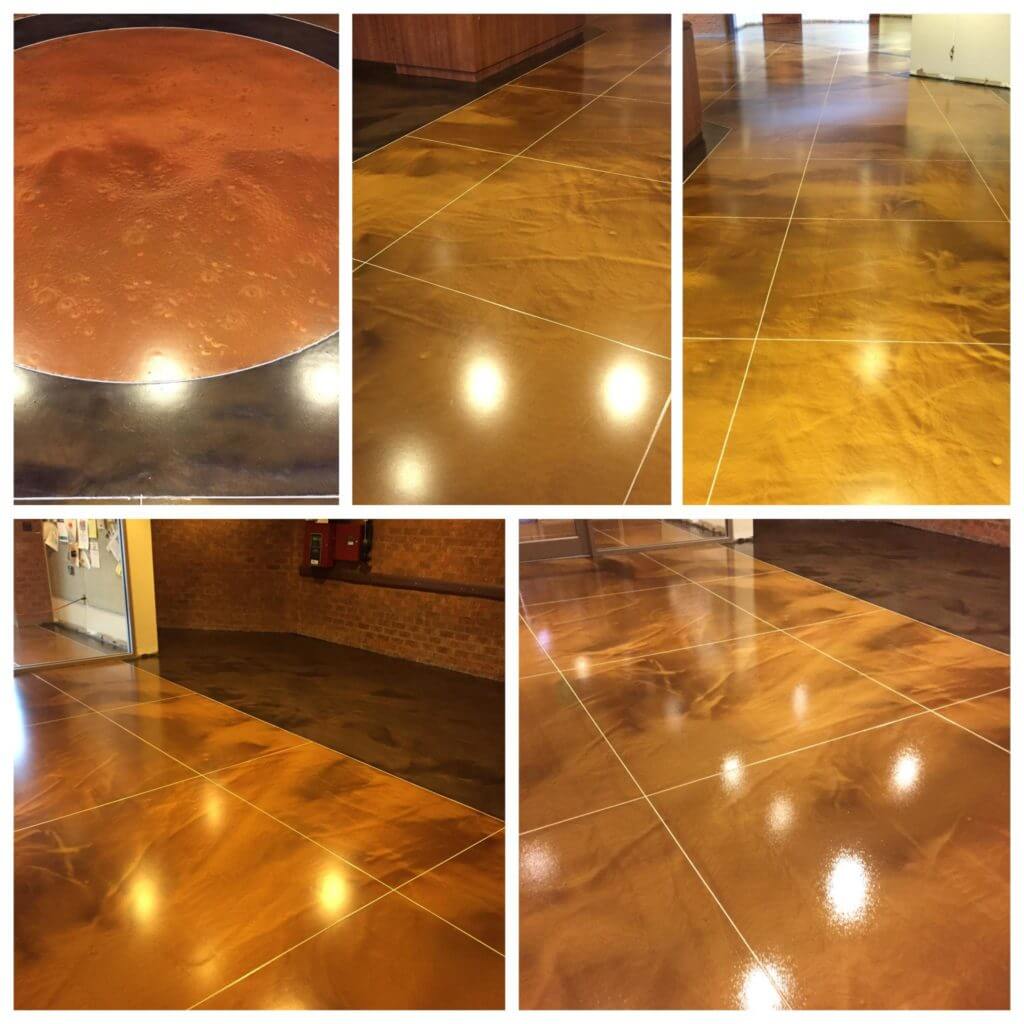 We are a concrete company based in Ellicott City Maryland. Contact us to discuss our decorative flooring options. Each project is different requiring a unique solution.
Our unique flooring has been applied to Retail floors, showrooms, restaurants, commercial kitchens, luxury homes, apartment complexes, and more.
Epoxy Coatings, Overlays, Self Leveling and Stamped Concrete
Epoxy Floor Coatings and Paints – Did you know there are unlimited epoxy systems? Let us match the right system based on your budget and requirement. Choose from a basic epoxy paint primer and water based seal coat to high build, ultra durable, chemical resistant urethane and polyaspartic finish coats.
Self Leveling Concrete – How often are cement floors level and perfect? The answer is seldom. The solution, self leveling concrete overlays. Consider a self leveling underlayment for hardwood, tile or carpet, or we can have a contractor install an epoxy or cementitious overlay right on top.
Concrete Sealers – Many floors just need a seal coat to protect the surface while control dusting making it easy to maintain. Many retail stores and restaurants are opting for the trendy, natural look of concrete. A high quality, low cost sealer system may be the solution for you. Quick, affordable and easy to maintain.
Concrete Countertops – Concrete Countertops have become extremely popular due to the unique ability to craft a one of a kind beautiful surface. Click the book to the right to learn what is best for you. Visit Metrocrete for Concrete Countertops, Sinks and Vessels.
Concrete Repair – Need expansion joints or cracks filled in your warehouse? There are 2 types of concrete. Those that are cracked and those that will crack. Though one of the most durable products on the planet, concrete expands and contracts causing small and large cracks. Need them fixed? Give us a call.
Floor Maintenance – Achieve long term protection and cost savings with a floor maintenance cleaning and wax coat program. Floors wear due to abrasion with costly repairs unless properly maintained. Contact us to discuss a maintenance program.
Concrete Stamping – Stamped concrete provides long term beauty to pool decks, patios and driveways. Unlimited designs and options. If you just need a colorant and sealer, we have cost effective options to give your exterior concrete decorative curb appeal.
Metrocrete of Maryland – Local Areas We Serve
We serve residential and commercial clients statewide in Washington DC plus Baltimore, Carroll, Harford, Howard, Montgomery, Prince George and Queen Anne County.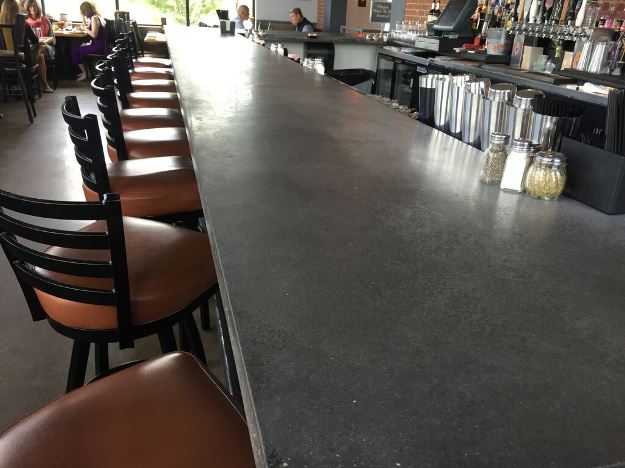 Local Areas and Places We Serve:
Baltimore County, Baltimore City, Harford County, Carroll County, Howard County, Montgomery County, Anne Arundel County, Prince George's County, Washington DC, Maryland