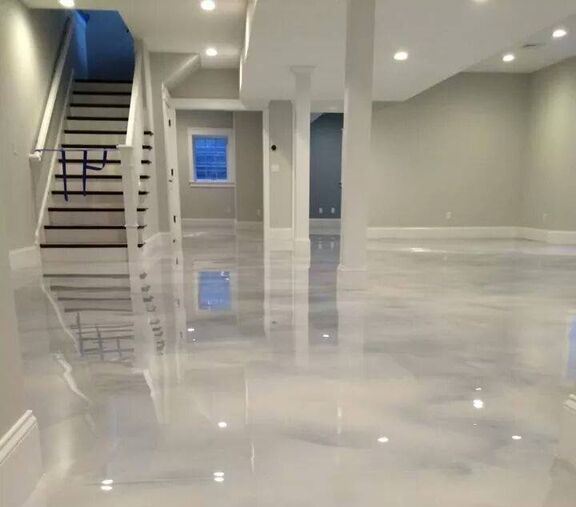 When you think of concrete flooring, you might envision a cold floor with little character or even a drab-colored surface that gives your home an industrial, unpleasant feel. The reality though is that stained concrete floors are anything but drab and colorless. In fact, they will bring an appealing atmosphere to your house and add plenty of beauty and warmth.
The latest homeowner trend of staining cement floors will really change your mind about concrete. The main question most property owners have is how concrete will fit into their decor, how much it will cost and whether it has high maintenance requirements.
Here are a few reasons you should consider stained concrete flooring for your home or business.
Why Choose Stained Concrete Floors?
Easy maintenance
It is very easy to keep a stained concrete floor clean. You don't have to do back-breaking work to maintain it at all. It will always shine with a simple sweep and mop. Floors are initially polished at installation, and as soon as you see the shine disappear, you can polish it again. The floor always maintains a nice new and clean look.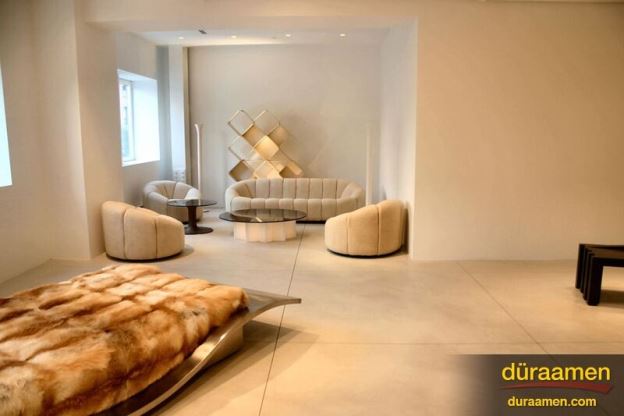 Floor possibilities
With the various stains and dyes available, your floor design can be exceptionally good-looking, especially with acid stain floors. Contractors use acid stains to make patterns on the flooring and add different hues and colors depending on your chosen color palette. You will be amazed at the various patterns that stains and dyes create in the concrete.
Healthier Option
Unlike carpets, stained concrete floors do not create an environment where dust mites thrive. It does hold dust so you don't have to use a vacuum cleaner frequently as with carpeting. You just sweep your floor once a day and watch as many allergy symptoms disappear.
Durability
Concrete floors are one of the strongest floors that you will ever have. The materials used in concrete will make sure that your floor will keep for life. Your stained concrete floor can be with you for a lifetime without you having to replace it like wood flooring or carpets.